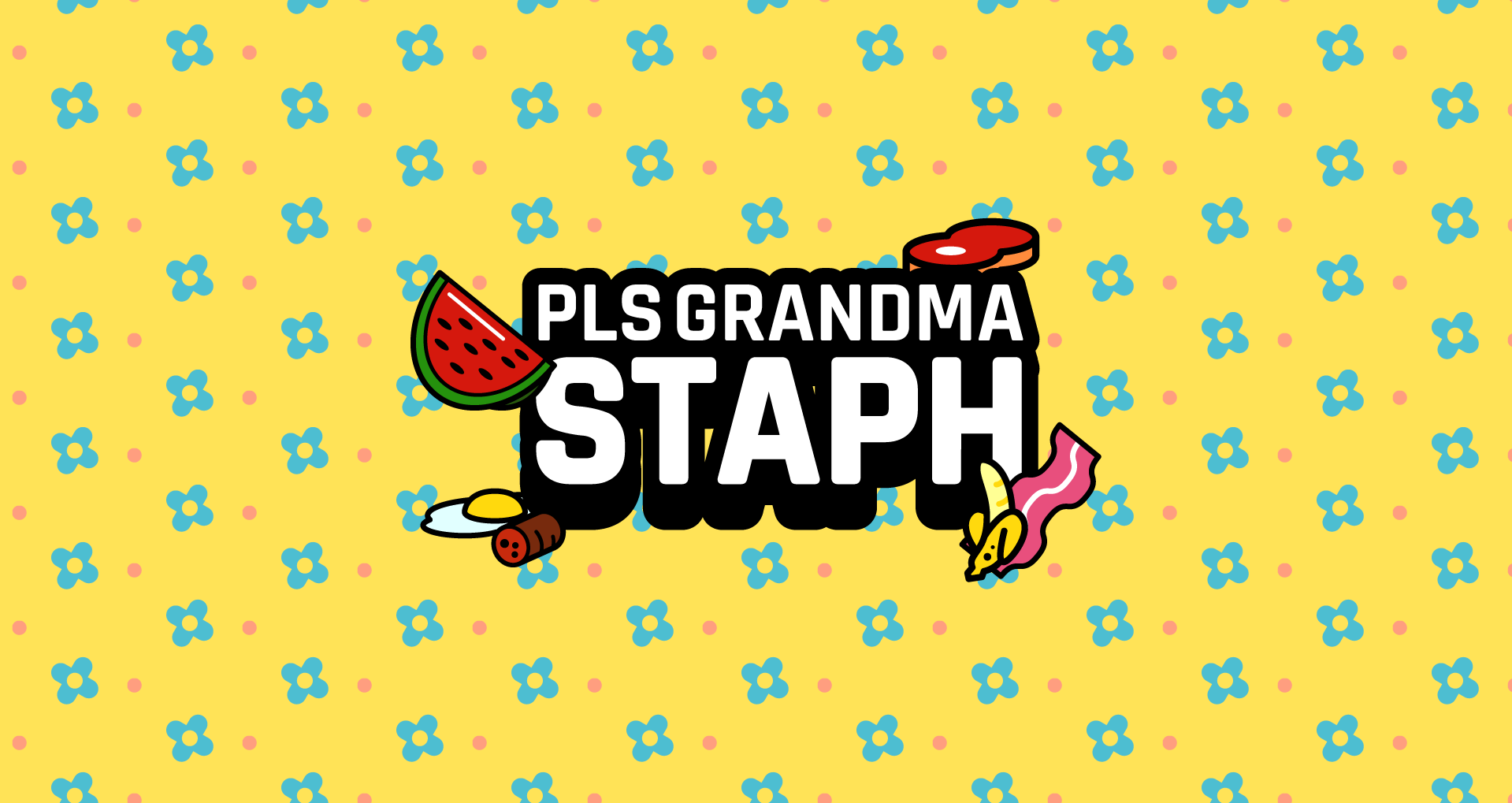 Pls Grandma STAPH
A downloadable game for Windows
Eat everything.
How to play
Drag n' drop to eat.
Use only your mouse and left click.
Press Escape to exit at anytime.
Game developed in ~72h by Víctor R. Rodríguez (follow me on twitter at @necromic).
Tools used: Adobe Ilustrator for graphics, pen & paper for game design, GameMaker Studio 2 for code shenanigans and BeepBox for music (sry for that, it was my first time making a loop). The eating sfx it's my voice recorded with a Telegram voicemessage with a random pitch variation.

Download
Click download now to get access to the following files:
PLS GRANDMA STAPH.zip
4 MB
Comments
Log in with itch.io to leave a comment.
I laughed about the premise, I laughed about the end. <3 I was just a little disappointed that I got the same ending even when I did not eat anything. : P But that's a tiny detail. :D The basic concept of food stacking and the constant return of the grandma with new food was a funny idea, which was also well implemented. The slightly different digestion times were a very nice detail. : D All in all a nice game for the lunch break (oh oh..) with a great graphic style! That's why I recommended your game along with two others in one of our compilation articles about the Ludum Dare 42 and included a minute of gameplay in the accompanying video. :) Thank you for the game!

Best wishes,
Sebastian